Our practice areas include Business Organizations and Commercial Transactions, Real Estate, Land Use & Property Law, and Intellectual Property Law.

Real Estate, Land Use & Property Law
Commercial Real Estate Transactions: Complex transactions including the purchase or sale of commercial property, commercial lease negotiation, financing, title review, environmental issues, zoning, development, liens and encumbrances, restrictive covenant, and access and easement issues.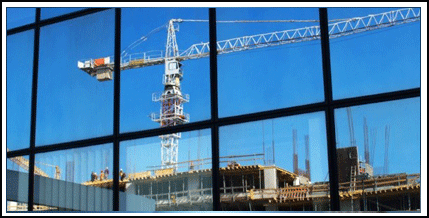 Real Estate Development: Representation of landowners, developers, and builders in a wide variety of legal issues including construction, contract disputes, financing, document review, platting, and sale/purchase negotiation.
Land Use Law: Zoning, land use, platting, and subdivision issues.
Oil, Gas and Energy Law: Leasing, production, surface use, regulation, environmental issues, pipeline and other transportation issues, salt-water injection well leasing, and other areas concerning mineral interests.
Boundary Disputes and Title Problems: Title and boundary issues, title analysis, negotiation and drafting of necessary transfer and curative documents.
Mechanic's and Other Liens: Assist in establishing, preserving, and enforcing valid liens on behalf of builders and contractors. Assist in resolving, working out, and releasing encumbrances to title.

Business Organizations and Commercial Transactions: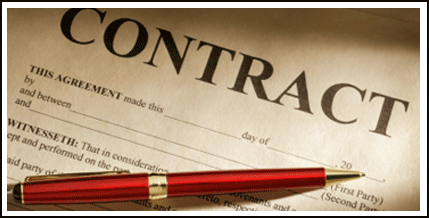 Selection of Business Entity and Drafting of Formation Documents: Limited Liability Companies, Limited Partnerships (including Family LPs and Family LLCs), Limited Liability Partnerships, General Partnerships, Non-Profit Corporations, Sole Proprietorships, S-Corporations, C-Corporations, and other entities. Drafting of organizational and operational documents including: Secretary of State filings for Certificates of Formation, Assumed Names, Operating and Shareholder/Interest Owner Agreements.
Business Operations: Day-to-day operations, such as employee matters, compliance issues, contract analysis, lease negotiation and drafting, real estate transactions, sales and acquisitions, letters of intent, non-competition agreements, license agreements, sales or distributorship agreements, manufacturing agreements, buy-sell agreements, and financial transactions.
Succession Planning: Assistance in planning and preparation for transition to the next generation of management and ownership.
Acquisition and Sale: Document preparation, assistance with negotiations and structure for the purchase and sale of businesses and/or business assets.
Intellectual Property Law: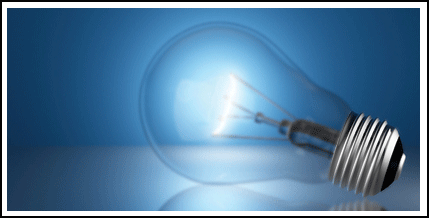 Assessment of intellectual property rights and related client policies and procedures; performance of due diligence investigations and study of intellectual property rights and issues in connection with underlying business; opinions on patentability, patent validity, patent infringement, inventorship, and enforcement; counseling in the selection, adoption, and use of new trademarks; advisement with respect to procedures for the protection of patents, trade secrets, trademarks, and copyrights; development and review of intellectual property policies and procedures, patent disclosure forms, intellectual property provisions, and employment agreements; and negotiation and drafting of confidentiality, technology transfer, development, supply, non-compete, nondisclosure, and research support agreements.