Tamara is a founding partner of the firm, which was established in 1993.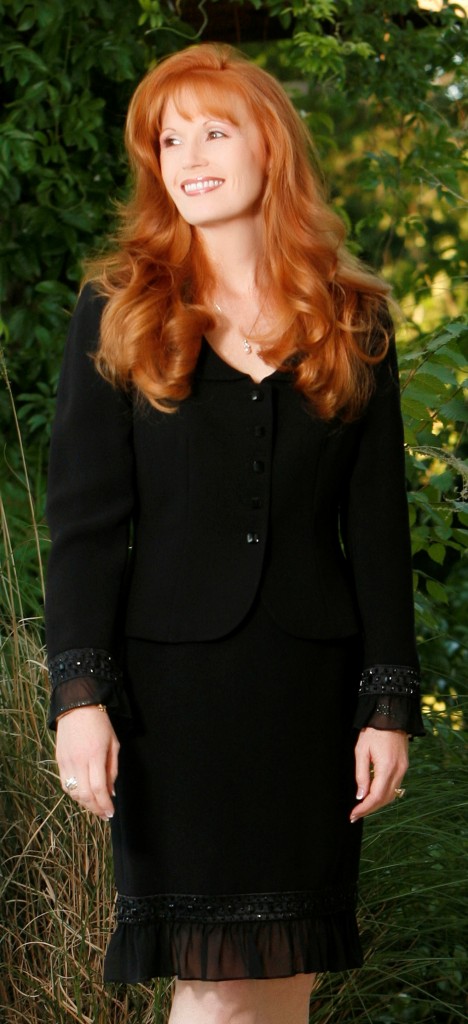 She specializes in business law and strategy, commercial transactions, and property law, including corporate governance and financing, business planning and operations, intellectual and personal property management, real estate development, entity selection and formation.  She serves as outside general counsel to a variety of enterprises, which are owners, developers and investors of a wide range of businesses, from start-up ventures to multi-generational family partnerships, and from single-asset-entities to investment firms with holdings that span the country.
Tamara has extensive experience with complex contract negotiations, acquisition/sale agreements; license, technology, and transfer agreements; conveyance documents and title issues; partnership and joint venture agreements; §1031 exchanges; commercial finance; and, construction and development matters. She has experience with a diverse range of businesses and real estate projects, including information technology companies, restaurants and retailers, single and multi-tenant office and medical buildings, retail centers, multi-use commercial and residential subdivisions, build-to-suit development, construction disputes, national tenant leases, manufacturers and refiners, and oil field and heavy equipment.
Tamara owned and managed one of the few profitable fee attorney land title operations in the Clear Lake Bay Area, personally closing over five hundred commercial and residential transactions d/b/a American Title Company of Houston. She received her Doctor of Jurisprudence from the University of Houston Law Center, and was a speaker and author for the University of Houston Law Foundation continuing legal education program for over ten years, speaking and writing on topics including title defects and title insurance, contract due diligence and review, and legal document drafting.
Tamara is active in her church and community, is a student pilot, and is married to her law partner, Bill Anderson. They have two daughters: a high school honor student, and a civil engineer.
Tamara is General Counsel to PAS, Inc., a global provider of software technology to the oil and gas, process, and power industries.  She also serves as Of Counsel to the Houston law firm of Barlow Jones, LLP.
Unless otherwise indicated, attorneys listed on this web site are not Certified by the Texas Board of Legal Specialization.
All attorneys are licensed to practice Law in Texas.