Anderson & Anderson offers informed counsel, detailed planning, results-oriented action, clear communication and aggressive representation through every stage of business development and operations, from choosing your entity to acquisition and mergers.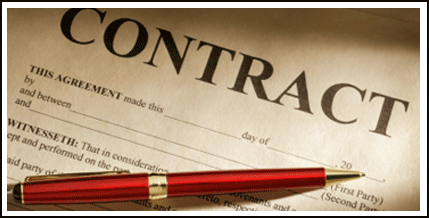 Business Operations and Commercial Transactions: Day-to-day operations, such as employee matters, compliance issues, contract analysis, lease negotiation and drafting, real estate transactions, sales and acquisitions, letters of intent, non-competition agreements, license agreements, sales or distributorship agreements, manufacturing agreements, buy-sell agreements, and financial transactions.
Selection of Business Entity and Drafting of Formation Documents: Limited Liability Companies, Limited Partnerships (including Family LPs and Family LLCs), Limited Liability Partnerships, General Partnerships, Non-Profit Corporations, Sole Proprietorships, S-Corporations, C-Corporations, and other entities. Drafting of organizational and operational documents including: Secretary of State filings for Certificates of Formation, Assumed Names, Operating and Shareholder/Interest Owner Agreements.
Succession Planning: Assistance in planning and preparation for transition to the next generation of management and ownership.
Acquisition and Sale: Document preparation, assistance with negotiations and structure for the purchase and sale of businesses and/or business assets.