We have extensive experience in Real Estate, Land Use & Property Law.  We assist clients in all types of real estate development and transactions, and are regularly involved in structuring and documenting real estate partnerships and joint ventures.
Commercial Real Estate Transactions: Complex transactions including the purchase or sale of commercial property, commercial lease negotiation, financing, title review, environmental issues, zoning, development, liens and encumbrances, restrictive covenant, and access and easement issues.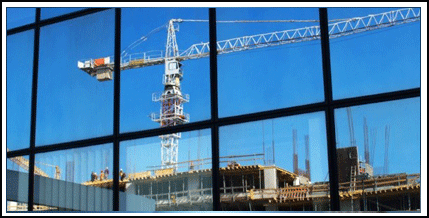 Real Estate Development: Representation of landowners, developers, and builders in a wide variety of legal issues including construction, contract disputes, financing, document review, platting, and sale/purchase negotiation.
Land Use Law: Zoning, land use, platting, and subdivision issues.
Oil, Gas and Energy Law: Leasing, production, surface use, regulation, environmental issues, pipeline and other transportation issues, salt-water injection well leasing, and other areas concerning mineral interests.
Boundary Disputes and Title Problems: Title and boundary issues, title analysis, negotiation and drafting of necessary transfer and curative documents.
Mechanic's and Other Liens: Assist in establishing, preserving, and enforcing valid liens on behalf of builders and contractors. Assist in resolving, working out, and releasing encumbrances to title.